Cornyn wants to wear the diapers:
Sen. John Cornyn (R-Texas) threatened Friday to filibuster any attempt to seat Democratic Minnesota Senate candidate Al Franken next week.
I don't quite know how to feel about Senate Democrats seating Franken before he's certified, but, again, if the Republicans want to filibuster this, then they should be forced to do it for real.
Same goes for Lizard People.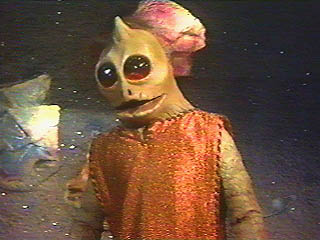 Lizard People: "I'm pisssssing in pantssss."