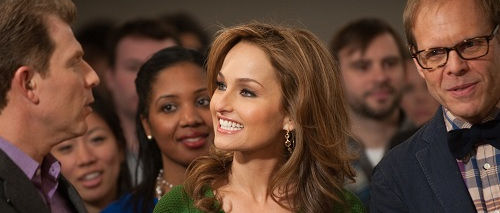 Join the After Party. Only $6 per month!
If you're already a member, go on in.
This week: Topics We Didn't Get to on The Free Show; More on Rove's Crossroads Commercial; Special Appearance by Inara; More About the Debt and Deficit; Republican Lies About the Climate Crisis; Tucker Carlson's Handgun Giveaway; Limbaugh's Ratings Drop; The Next Food Network Star; We Love It and Hate It; Giada Rumors and Gigantic Teeth; Reality Show Sounds; Anthony Bourdain's Cannibalism; Tom Cruise's Monkey; Rock of Ages; The New Paul Thomas Anderson Movie; Scientology; News Anchor Lamp Prank; and much more.