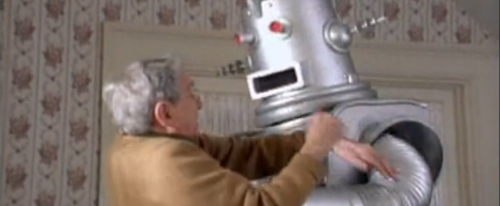 Join the After Party. Only $6 per month!
If you're already a member, go on in.
This week: Everything We Didn't Get to Yesterday; NRA Sells 'Stand Your Ground' Insurance; Robots Are Strong; Old People Are Getting the Most From Obamacare and They Hate It; Preventative Care and the Donut Hole; Are Seniors Really All That Wise?; Our EPIC New 'Most Hated' Weekly Feature Launches with Our Most Hated Celebrities; Trump, Leno, Kardashian, Fieri, Cruise, and Many More; George Lucas Did What to Your What?; MSNBC Producer Loses His Shpadoinkle; and much more.