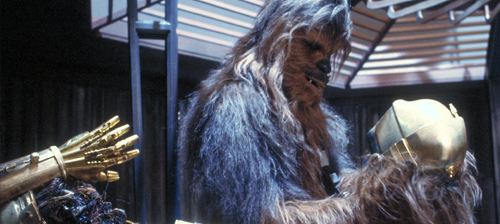 Join the After Party. Only $6 per month!
If you're already a member, go on in.
This week: Everything We Didn't Get to Yesterday; Bob's Computer Meltdown; House Hunters is Staged; The Latest from Food Network Star; The Avengers; 1982 Was the Best Year for Summer Movies; This Week's Most Hated List: Our Most Hated Cable News People; An Old Man Really Wants His Deep Dish Pizza; Some Hate Mail; and much more.