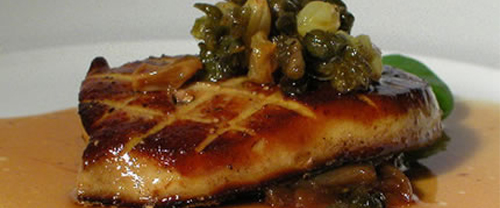 Join the After Party. Only $6 per month!
If you're already a member, go on in.
This week: It's a Bonus After Party; The July 4 Holiday Week; Fireworks and Dogs; Liberal Beef Consumption and the Climate Crisis; We Debate Foie Gras Again; The Nation is on Fire; This Week's Food Network Star; The Newsroom and Sexism; The Self-Destruction of Facebook; Thunder Frightens Baseball Players; God Bless America Blunder; Idiot Burns Own Crotch with Fireworks; and much more.