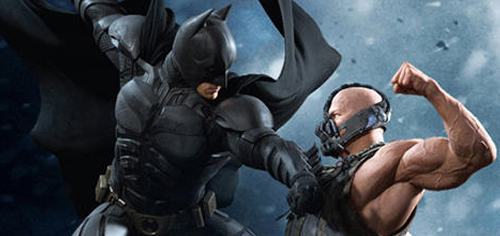 Join the After Party. Only $6 per month!
If you're already a member, go on in.
This week: The Dark Knight Rises; Bob's Lifetime Batman Fanboy Status; David Sirota on 'Right-Wing' Batman; Ryan Gosling and Drive; We Debate Ann Curry's Farewell on the Today Show and Crying on Television; Why Network Television is Dying; Our Most Hated Superhero Movies; Lance Armstrong and Drugs; and much more.