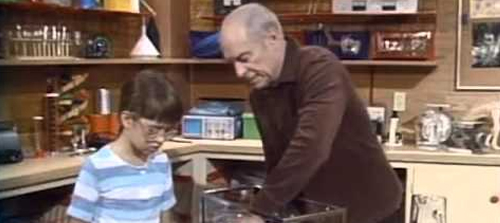 Join the After Party. Only $6 per month!
If you're already a member, go on in.
This week: Fred Willard and Old-School Porn Access; Bob Has Officially Entered His Humiliating 40s; Our Spoiler-Filled Review The Dark Knight Rises; Our Most Hated Internet Things; Sweet Brown Lands a TV Commercial; Mr. Wizard Was A Dick; and much more.