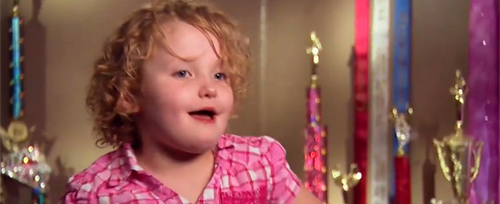 Join the After Party. Only $6 per month!
If you're already a member, go on in.
This week: Bob's Airplane Nightmare; Honey Boo Boo; Redneck Defiance; The Disturbing New Ragu Commercial; Chick-Fil-A and Other Evil Fast Food Corporations; Never Blog Angry or Criticize the Mars Rover Mission; The Olympics; America as the Villain; Ryan Lochte Can't Talk Good; and much more.