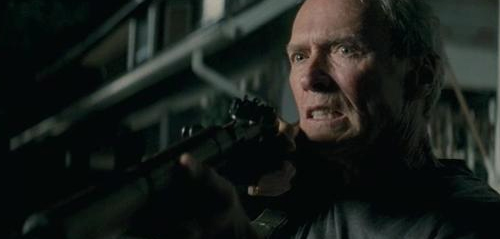 Join the After Party. Only $6 per month!
If you're already a member, go on in.
This week: We Continue Discussing the Lies of the Republican Party; Bob Rants About Republican Voter ID and Voter Registration Laws; A Prudent Republican President; Lance Armstrong and Justice; Yard Crashers; News Anchors Can't Stop Cursing; The Worst RNC Jokes and Why Conservatives Aren't Funny; and much more.