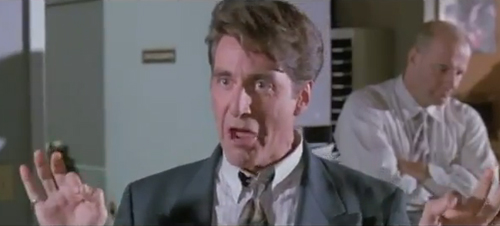 Join the After Party. Only $6 per month!
If you're already a member, go on in.
This week: Barack Obama is Sick of Your Shit; Chez on Huff Post Live; Freeze-framing Television is Hilarious; Bob Twitter-Debates John Heilemann; The Coolest Email in the World; The Dialogue of David Mamet and Aaron Sorkin; iPhone in the Washing Machine; Things About Bob and Chez that Might Surprise You; and much more.