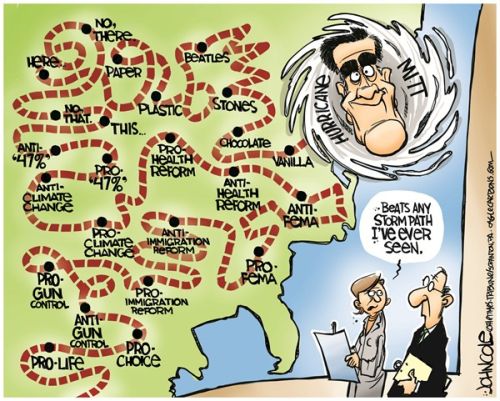 Artist – John Cole
The before and after photo sets of Hurricane Sandy have begun to emerge. Some of them are pretty horrific.
And New Jersey.com has a set of interactive photos.
If you would like to contribute to the recovery effort, don't pull a Mitt Romney. Go to Redcross.org to donate.