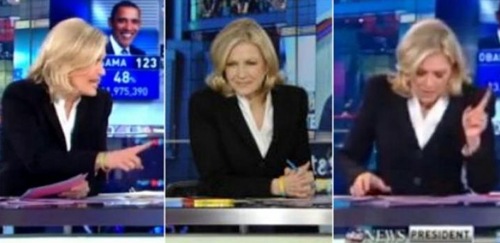 Join the After Party. Only $6 per month!
If you're already a member, go on in.
This week: More of our Election Night recap; Chris Matthews' Apology; Rachel Maddow's Excellent Monologue; The future of the Republican Party; Fox News versus MSNBC; That angry drunken Republican YouTube lady; Diane Sawyer was hammered drunk on Election Night; Our Election Night Drunk-Tweets; Living in Hawaii is just like living anywhere else in America, but with scenery; and much more.