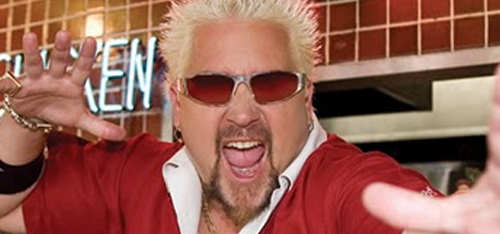 Join the After Party. Only $6 per month!
If you're already a member, go on in.
This week: Legal weed in Colorado and Washington; Our Dramatic reading of the scathing NYT review of Guy Fieri's awful restaurant; Papa John's and Applebee's Whiny Tantrum; BP's record fine for the Gulf oil spill; The latest Star Wars news; Bono's Bill Clinton impression; and much more.