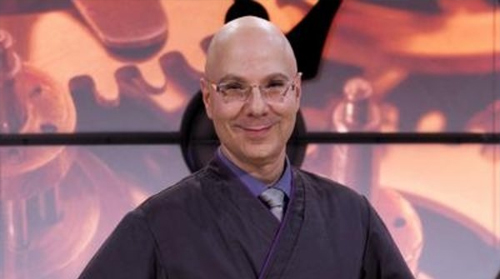 Join the After Party. Only $6 per month!
If you're already a member, go on in.
This week: Our Thanksgivings; Google Hangout; The Star Wars Holiday Special; Latest Star Wars Episode 7 News; The Life of Pi; The Greatest Movie Season Ever; Skyfall; Pacific Rim; Mustard Capellini; Jeff Zucker to CNN; Food Network's Sweet Genius; The Biggest Television News of the Year; Confirmation that Republicans Are Deliberately Suppressing Minority Voters; Blowing Up the Moon; The Popular Vote and 47 Percent; and much more.