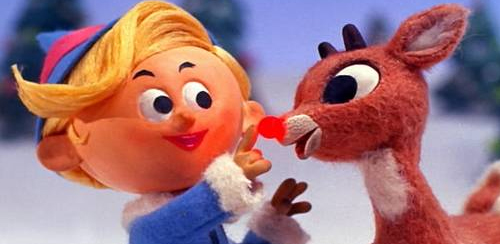 Join the After Party. Only $6 per month!
If you're already a member, go on in.
This week: Elf; We Preview a Big Show Event; The Hopelessness of the Climate Crisis; Blogging and the Middleton Conundrum; Working from Home; the New PPP Poll, Secession and ACORN; Ann Coulter Sounds Sane; Chris Christie Sounds Crazy; Bob's Car Problems; the New Star Trek Trailer; The Hobbit and 48fps; Bob's Questions about The Godfather Part 2; The Death Penalty; Don't Rape; Jovan Belcher; The Rudolph Story Sucks; and much more.