NOTE: Since moving to a new server, the links to subscribe have been malfunctioning for some reason and I only discovered it today. So in case you've been trying to subscribe and have been unable, I've repaired the problem and you should be able to click through and sign up now.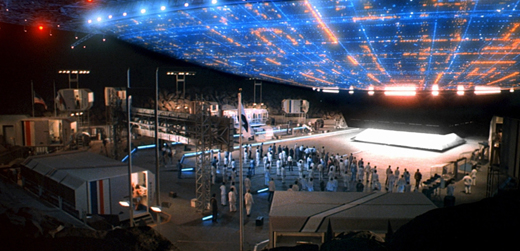 Join the After Party. Only $6 per month!
If you're already a member, go on in.
This week: Back from the break; We ate and drank too much; Bob's eating habits; King of all Liberals; Our Holiday Car Problems; Pathos, Tear-Jerkers and Les Miserables; Shows and movies that made us cry; This is 40; Twin Peaks Season 3; Fred Willard; Andrew Sullivan's Paywall; Al Jazeera Buys Current TV; And the Obnoxious Tweet of the Week asks a very serious question; and much more!