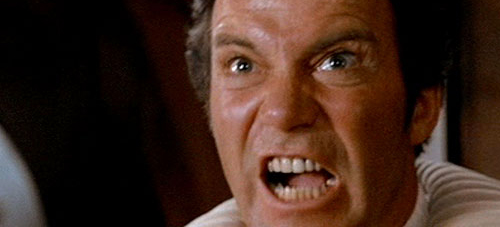 Join the After Party. Only $6 per month!
If you're already a member, go on in.
This week: William Shatner Rules the World; Khan in the New Star Trek Movie; Star Wars News; Erin Burnett is Full of Crapola; Gun Nuts Harassing Families of Aurora Victims; Bob's Harrowing Story Two Weeks from Today; The Awesome Homeless Hitchhiker Hero Tape; Too Much Hooplah Over Sports Issues; Don't Feed the Trolls; The Most Awesome Judge Ever; The Problem with Kids and Parents These Days; and much more!